The largest collection
of persuasion hacks,
word for word scripts
and psychological
tactics on the planet internet
That Will Turn You & Your Business Into
a Persuasion Powerhouse
My name is Bushra and I am just as crazy,
overwhelmed & bursting with ideas as you are
I am a Mom (read: forced to work during nap times or school hours)
I am a Dreamer (read: hit with a million ideas a minute)
I am a Hustler (read: do whatever it takes but don't want to spend thousands to make hundreds)
I am also someone who knows how to get the absolute best results in the shortest possible time using scientifically proven methods.
I have been featured in Forbes, Business Insider Fast Company and 50 other super places on the internet.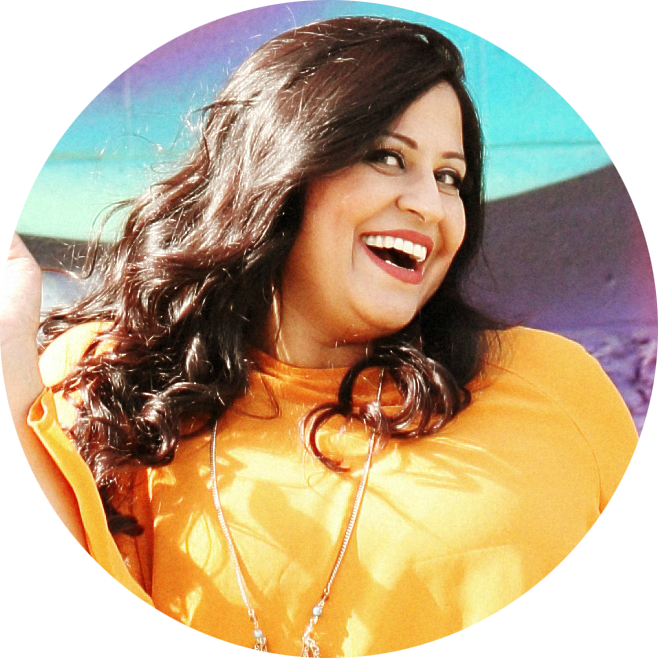 I went from sub-zero (that's where you have zero clients and zero hopes of ever getting one) to 4,000+ paying clients, $1M+ in revenue and 23,000+ subscribers in less than 2 years while working on this only part time…all because I know how to use buyer psychology and because I use proven systems and methods. (ain't nobody got time for trials and errors)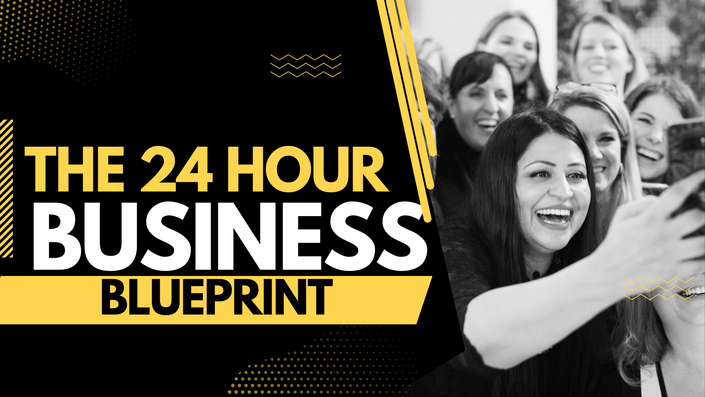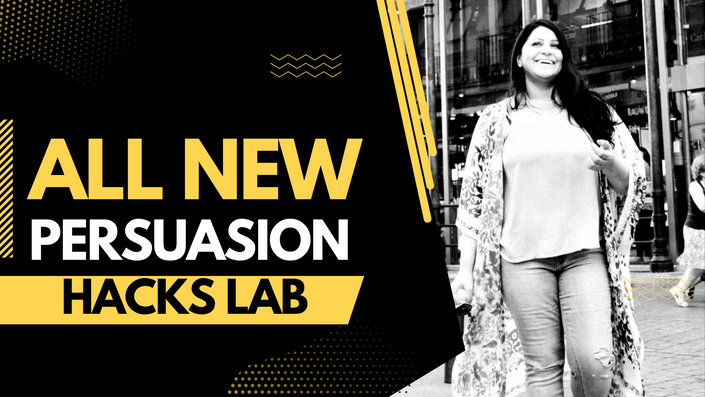 "Open rates are skyrocketing"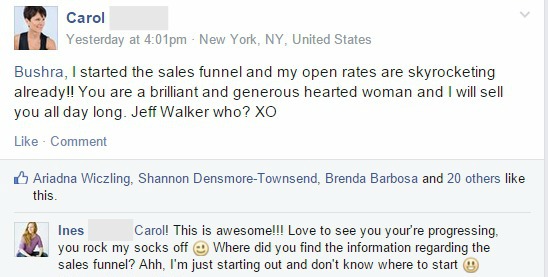 "From 9% to 22% conversion"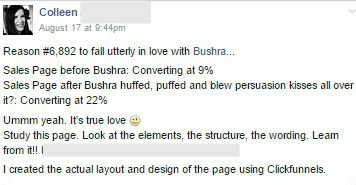 "Emails instantly opened"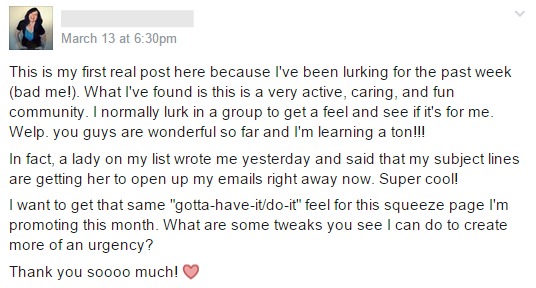 "Getting emails telling me how great my emails are"

"Community alone is worth the price"

"Just what I needed to start my online business"

"3 Hour Optin training is a godsend"

"AHA moments and Holy sh*t expressions"

"After 4 years in business, I still had a few doubts...you made it crystal clear for me"

"Persuasion Hacks Lab is my happy place"

"All my dreads about writing copy have disappeared"

"Like a lifeline when I am swimming in doubt and fears"

"Writing copy now feels easy, effortless and fun!"

"PH Lab is off-the-chain awesome and implementable"

"Worth at least $40,000!"

I promise to never teach anything that hasn't already been tested and conclusively proven to be effective. Translation: I will never use you as a guinea pig or a crash test dummy that has to suffer "let's see what works" strategy.
I promise to keep it a level playing field for all and keep this as affordable as possible so that everyone gets a chance to benefit and I earn some kickass karma in the process.

I am a sly one right?
I promise to never throw a PDF at you and then disappear behind a "support" email. I will take you step-by-step through the process, holding your hand gently and lovingly. There will be some ass-kicking involved but never desertion!